Organ, Tissue & Eye Donation
More than a decade of collaboration between
EffectiveArts
and organ, tissue, and eye donation organizations across the US and internationally have resulted in a full array of research-based training programs to have donation staff be effective.
Every day, individuals and their families receive a
priceless gift
: a new life (a life saved or a life enhanced). Hundreds of committed donation staff and management make this possible — people who give of themselves far and beyond what is called for in most professions.
EffectiveArts'
services have been credited with specific, measurable results including:
Patient's families are better cared for;
Families authorizing donation who wouldn't have otherwise;
Higher family authorizing rates (overall, with individual requesters, and with specific issues such as DCD and First Person Authorization) - see DeLario, G, NATCO Top Abstract Award 2013;
True partnerships with hospitals being established (resulting in higher hospital authorization rates), and
Increases in staff retention - see Maury, V., et al., AOPO Annual Conference 2002.
For programs designed specifically for Living Donation, please
contact us
for details.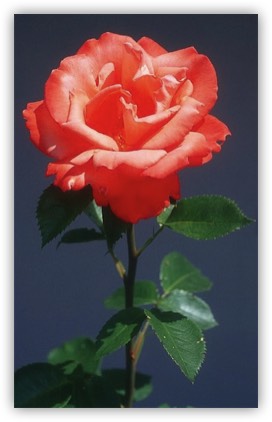 Programs for Donation Professionals
Listed below are programs designed for the donation professions. Each program has been tailored to address the significant differences between organ donation, tissue donation, and eye donation.
Contact us
for specific details regarding any of the programs below: